Request your free plan book today!
Building a new farm building isn't something you do every day and getting the right design the first time is imperative to your long term operation and satisfaction.
To help you sort that out, we've "populated" each plan with sample tractors, combines, tillage equipment and vehicles — all types of things commonly found in an FBi Buildings farm building. You'll easily be able to visualize how your equipment would flow in and out of the building.
You'll especially enjoy looking at the sample shop layouts. We've set them up to show common arrangements of workbenches, shelving and decks. Based on customer feedback, these plans are proven to make your work more productive.
This useful resource is a great way to begin planning your next farm shop.

---
Design your farm building online!
Want to save time designing your new building? We've got you covered. Each of the 20 building layouts included in this Farm Buildings Plan Book have been added to our FBiPlanner tool.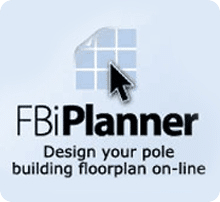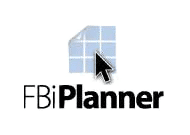 Simply click here to select the building layout you are interested in and start making adjustments to fit your farming needs. To kick start your project, save your plan and email it to us!
---
Request your free plan book today!
Call 1-800-552-2981, or complete the form to the right to have one be mailed to you. We're sure you'll find this to be a great resource!
Yes! Please send me the Farm Buildings Plan Book.