Building Features | Comparisons | Building Design | Product Review
Versetta Stone vs Metal Wainscoting: What's Right for You?

Subscribe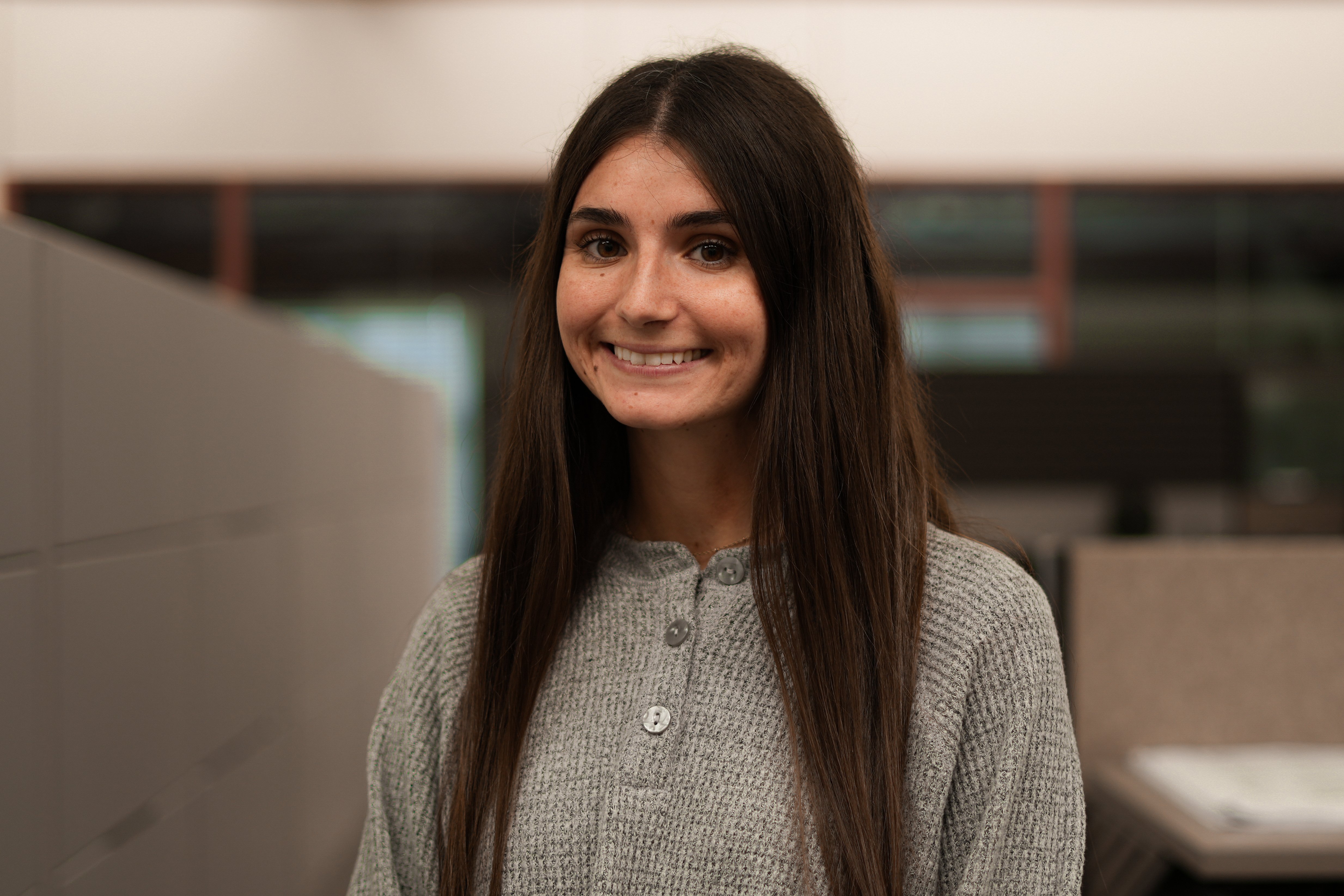 Addy graduated from Indiana University in Indianapolis with her BFA in Graphic Design. Addy has always enjoyed being creative and now serves as a Marketing Content Creator at FBi Buildings. In her free time, she enjoys drawing, painting, photography, and spending time outside with her family and friends.
If you're looking to add a touch of elegance or visual appeal to your new pole barn, wainscoting can be a great way to customize your post-frame building.
With different material options, certain key factors can influence your decision-making.
If we're thinking about aesthetics, metal elements lean more toward modern design and architecture, and natural stone elements push for a timeless and polished look.
This article will discuss the different options for stone and metal wainscoting.

4 Factors to Consider When Choosing Wainscot
1) What's Wainscoting?
Wainscoting originated around the 18th century and was used for functional and decorative purposes. It became a popular design choice for home interiors and was commonly found in hallways, bathrooms, and bedrooms.
Today, wainscoting is still used for functional and decorative purposes and is heavily incorporated into the design of post-frame buildings. The feature has even become referred to as a "designer wall."
Stone Wainscoting
Stone wainscoting is used to cover the lower portion of walls. This extremely durable material makes it a preferred option for designer walls on any post-frame building.
Metal Wainscoting

Metal wainscoting is lightweight, corrosion-resistant, and easy to install. With various color options, metal is aesthetically pleasing, low maintenance, and great for high-traffic areas. This type of wainscoting is used indoors and outdoors.
Usage
Due to its unique look and functionality, it's become a popular element to add to all residential and commercial post-frame buildings.
Adding wainscoting to your building can increase its value due to the high-quality material, upgraded aesthetics, and flexibility.
2) How Much Does it Cost?
Stone and metal are two very different materials, but both can play a vital role in the design of your post-frame building. The cost of wainscoting will vary based on the material and square footage needed, so it's common to see a price fluctuation between the two. Rough cost ranges for each material are listed below.
| | |
| --- | --- |
| Stone | $90 -$95 per LNFT |
| Metal | $4.50 - $5.00 per LNFT |
These prices remain consistent regardless of the texture, pattern, or color of your material.
3) Interior vs Exterior Options
Many people include wainscoting within their building design to increase:

Aesthetics

Durability

Efficiency
Interior Wainscoting
Rather than installing a complete interior liner, many people will design their pole barn interiors with wainscoting panels to save on cost or add a protective element to their work area. It's common to see a combination of steel and plywood indoors rather than stone. Interior finishes can also be added to existing pole barns.
Exterior Wainscoting

Stone or metal wainscoting are both excellent choices for pole barn exteriors. Aesthetics are essential, but the heavy metal or stone can also increase the structural integrity of your pole building.
The additional support and protection provided by wainscoting allows your post-frame building to remain stable and secure without experiencing any failure.

4) Key Characteristics

It's important to include building features that'll benefit you. Tall buildings may look more aesthetically pleasing with designer walls, especially if you're looking to add contrast to your pole barn.
Height
Our standard height for wainscoting is 3' or ⅓ the overall wall height. (Wainscoting was traditionally used on the lower portion of walls to prevent moisture damage.)
However, there are cases where wainscoting is installed at up to ⅔ of the wall height, reaching eye level.
Color Combinations
When it comes to wainscoting, color choices are available. With the Kynar Color System, any color can be selected for your metal wainscoting, though we'll cover a few of the most popular styles.
Monochromatic: Using shades or tints of the same color
Light and Dark Combination: Darker color on the bottom portion
Contrast: Contrasting colors that give a bold presence
Regarding stone wainscoting, multiple textures, styles, and colors can be chosen to compliment the design of your building. Versetta stone is a popular style provided by U.S. Lumber.
Durability

Overall, wainscoting provides a protective element to the lower portion of walls. If damage or wear and tear occurs, the bottom part of the wall can easily be replaced.
Whether you choose stone or metal wainscoting, they're designed to withstand the elements over time.
Will You Choose Versetta Stone or Metal Wainscoting?
Our free design online tool can be a helpful way to visualize how wainscoting might look on your dream pole barn. After submitting your plan, we'll give you a free quote.
If you're ready to take the next step in the building process, call us at (800) 552-2981 or reach us online to determine your pole barn estimate.
Would you like to know if your idea is worth pursuing? You can request a rough ballpark quote without 100% committing to a post-frame project!
---
Do you have more questions about Versetta Stone or metal wainscoting that are not covered in this article? If you need help designing and planning, please contact FBi Buildings at 800.552.2981 or click here to email us. If you're ready to get a price, click here to request a quote, and a member of our Customer Engagement Team will help you determine the next steps of your project.