Building Construction | Posts | Videos
Can You Build a Pole Barn in The Winter?

Subscribe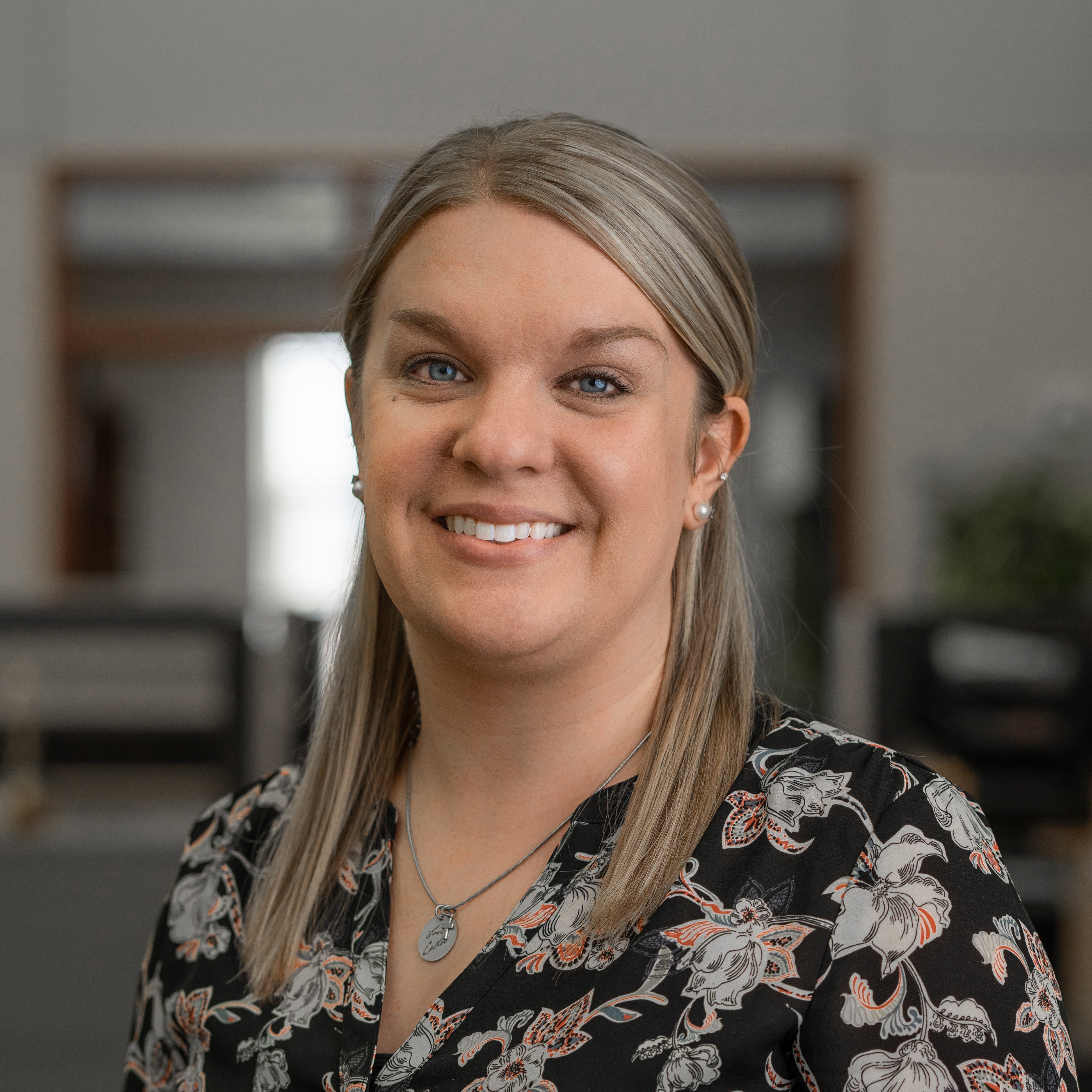 Angie graduated from Indiana State University with a Bachelor of Science in Interior Design. Prior to joining the FBi team, Angie was a kitchen and bath sales consultant in Lafayette, IN. In 2012, she started with FBi as the Inside Sales/Marketing Assistant. Today she holds the role of Sr. Marketing and Inside Sales Manager. Angie grew up in a farming community and has always enjoyed helping her family on the farm. A past 10-year 4-H Member, her passion for livestock pursued her to take a career in the agriculture field. She and her husband live in Northwest Indiana with their two daughters. In her free time, she enjoys outdoor leisure activities and spending time with friends and family.
During the winter months, we are oftentimes faced with the same question from our customers, "Can you build a pole barn in the winter?" The answer is simple. Yes, you can!
It might come as a shock to some people because there's this perception that constructing a post frame building in the winter can't be done. We understand why people would think this because logically it would make sense.
Why? Most people think that the ground is too frozen, the temperatures are too cold and your quality is poor because the crew guys aren't comfortable.
What if we told you that our crews prefer building in the winter versus the hot, summer months. Would you believe us?
We are here to bust all of the myths that building in the winter can't be done...find out why by watching our short video below.
2 Myths Why You Can't Build a Pole Barn in The Winter
1) The Ground is Too Frozen
Being located in the Midwest, we've learned how to combat the cold, winter months with certain techniques and equipment.
We make sure that our equipment runs well by changing the oil to a lighter viscosity so they run and start better. We also put defrosting agents in our airlines so our airguns work well.
When we dig the holes for our laminated columns or Perma-Columns, we normally use a summer bit on our augers, but during the winter we make sure we are using frost tips to help penetrate through the frozen ground.
We also use a pre-cast concrete pad. You and I both know that concrete is composed of approximately 20% water. By using the concrete pads, it helps ensure that you get the proper set up for your building foundation.
2) You'll Get a Lower Quality Post Frame Building Because the Crews are Too Cold to Work
With the safety regulations in today's construction world, our crews need to wear the following safety equipment:
Hard hats
Safety glasses
Gloves
Harnesses
During the summer, the hard hats have a tendency to make their heads hotter. The safety glasses also make it difficult to see, especially when they have sweat rolling down their face. The gloves can become cumbersome and the harness makes the crewmen feel like they're carrying extra weight.
Let's be real...all of the extra equipment our crews have to wear can become heavy. That's not necessarily the ideal situation in the summer months.
Believe it or not, during the winter it actually makes the guys comfortable. The hard hat helps keep them warm and the safety glasses help keep the wind out of their eyes.
Are You Ready to Put up a Pole Barn?
Don't let winter weather scare you from putting up a post frame building. Don't be afraid of the building myths that pole barn construction in the winter can't be done. Did you know that there are actually benefits to put your post frame structure up before summer?
We recommend designing your own building with our online 3D design tool. If you need design direction or inspiration take a look through our pole barn gallery and website resources. This online collection is free to use. No strings attached.
If you see a building design that catches your eye, but you'd like to make a few adjustments, please let us know. We're a custom post frame builder. No cookie-cutter floor plans here. Our pole barns are built around your needs.
Are you ready for a quote? Submit your design to us, and a member of our sales team will give you a call to begin the estimating process.
---
Do you have more questions that are not covered in this video? If you need help designing and planning, please contact FBi Buildings at 800.552.2981 or click here to email us. If you are ready to get a price, click here to request a quote and a member of our customer engagement team will help you determine the next steps of your project.