Building Construction | Posts | Videos
3 Benefits of Building a Pole Barn Before Summer

Subscribe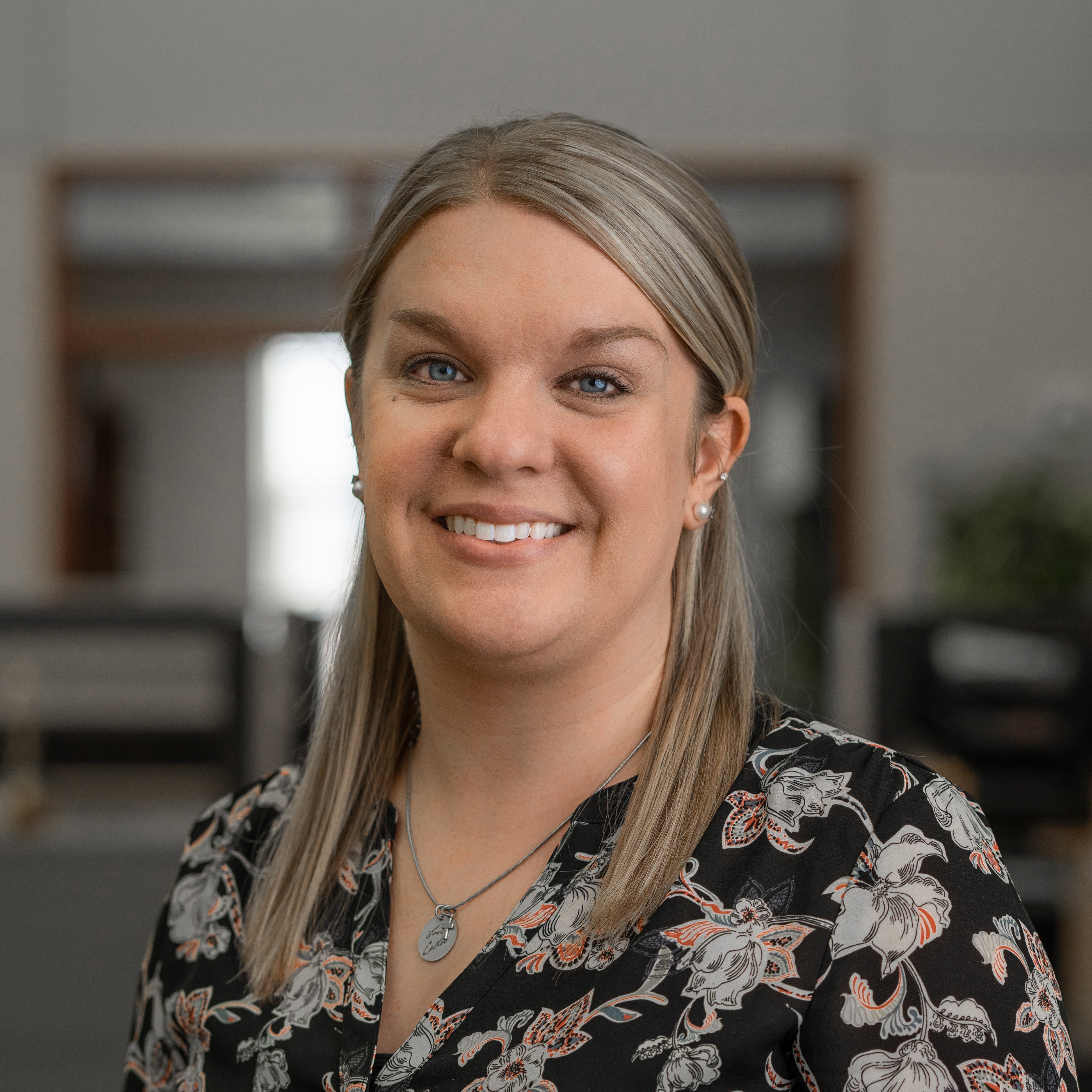 Angie graduated from Indiana State University with a Bachelor of Science in Interior Design. Prior to joining the FBi team, Angie was a kitchen and bath sales consultant in Lafayette, IN. In 2012, she started with FBi as the Inside Sales/Marketing Assistant. Today she holds the role as Marketing Project Manager. Angie grew up in a farming community and has always enjoyed helping her family on the farm. A past 10 year 4-H Member, her passion for livestock pursued her to take a career in the agriculture field. Her and her husband live in Northwest Indiana with their two daughters. In her free time, she enjoys outdoor leisure activities and spending time with friends and family.
Building a pole barn has been a goal of yours for quite some time. You already have acreage set aside to construct one of the following post-frame buildings:
No matter the building design, you can't help but wonder when the best time to purchase a pole barn is?
Your first assumption is during the summer months, which you're not the first (nor the last) customer to make this guess. Nevertheless, it makes perfect sense, especially if you're not familiar with post-frame construction.
For starters, the weather is nicer. With fewer project delays caused by Mother Nature, there's a myth that construction is faster in the summer. However, we've debunked this myth by building pole barns in the winter.
What if we told you that there are significant benefits to starting your post-frame project before summer...would you be interested in moving your construction schedule?
Don't have time to read this article? Watch our recap video below.
3 Benefits of Building a Pole Barn Before Summer
This section discusses the three benefits of building your post-frame structure before Mother Nature blesses the Midwest with warm temperatures.
1) Lower Building Prices
Commodities are tangible objects (e.g., crops, livestock, metals, or any materials of value), and the weather can impact the market prices.
When we weren't in the middle of a global pandemic, lumber and steel prices were historically lower during the winter months compared to other seasons.
2) Faster Construction Start and End Dates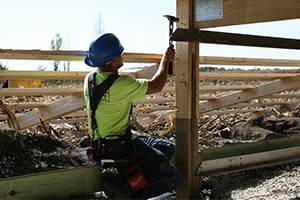 Most post-frame builders kick off the new year with a lower backlog. This gives them the flexibility to get on the construction site quicker and meet your project timeframe. Depending on the season, you can build your pole barn in one to three months.
On the other hand, you may find a post-frame builder with no backlog who can be at your property in a matter of weeks. Please exercise caution. Construction companies with little-to-no backlog have one for a reason.
Another factor to consider is your post-frame builder's crew power, which varies by pole barn size. For smaller residential buildings, the team consists of 3-4 people. Larger agricultural or commercial buildings require 4-10 people for effectiveness and efficiency.
If you hire a post-frame builder with subcontracted workers, please beware of issues like job jumping or material delivery delays.
Construction companies who invest in their field employees do so because direct accountability is the best way to ensure high-quality performance.
3) Higher Personalized Experience
Lastly, fewer construction projects are built in the first five months of the year. As a result, your Project Manager (PM) will have more time to focus on your pole barn.
Although a knowledgeable Project Sales Consultant provides tremendous value, it's crucial to have a dedicated PM to facilitate the building process. This hands-on person takes the pressure off you to hold the construction crew accountable and on schedule.
Are You Ready to Plan Your Post-Frame Building?
We're sure you have some questions before you pull the trigger on your construction project. But we must first ask – do these seasonal benefits make you want to get started on your pole barn sooner rather than later?
Ultimately, the season in which you get started on your post-frame building is up to you. As one of the top construction companies in the Midwest, it's our job to give you tips that will maximize your investment.
When you're ready, we recommend designing your pole barn with our online 3D tool. Then, save, print, or email your floor plan to family and friends.
If you still need design inspiration, we strongly urge you to look through our pole barn gallery. This online collection is FREE to use. No strings attached.
Please feel free to make adjustments to our floor plans. After all, we're a custom post-frame builder. Our pole barns are built around your needs/wants.
Are you ready to request a quote? Submit your building design, and a member of our sales team will call you to begin the estimating process.
---
Do you have more questions that are not covered in this article? If you need help designing and planning, please contact FBi Buildings at 1.800.552.2981 or click here to email us. If you are ready to get a price, click here to request a quote and a member of our sales team will call you!