Customer Stories | Building Design
More Than Just a Pole Barn: It's a Part of Your Family Legacy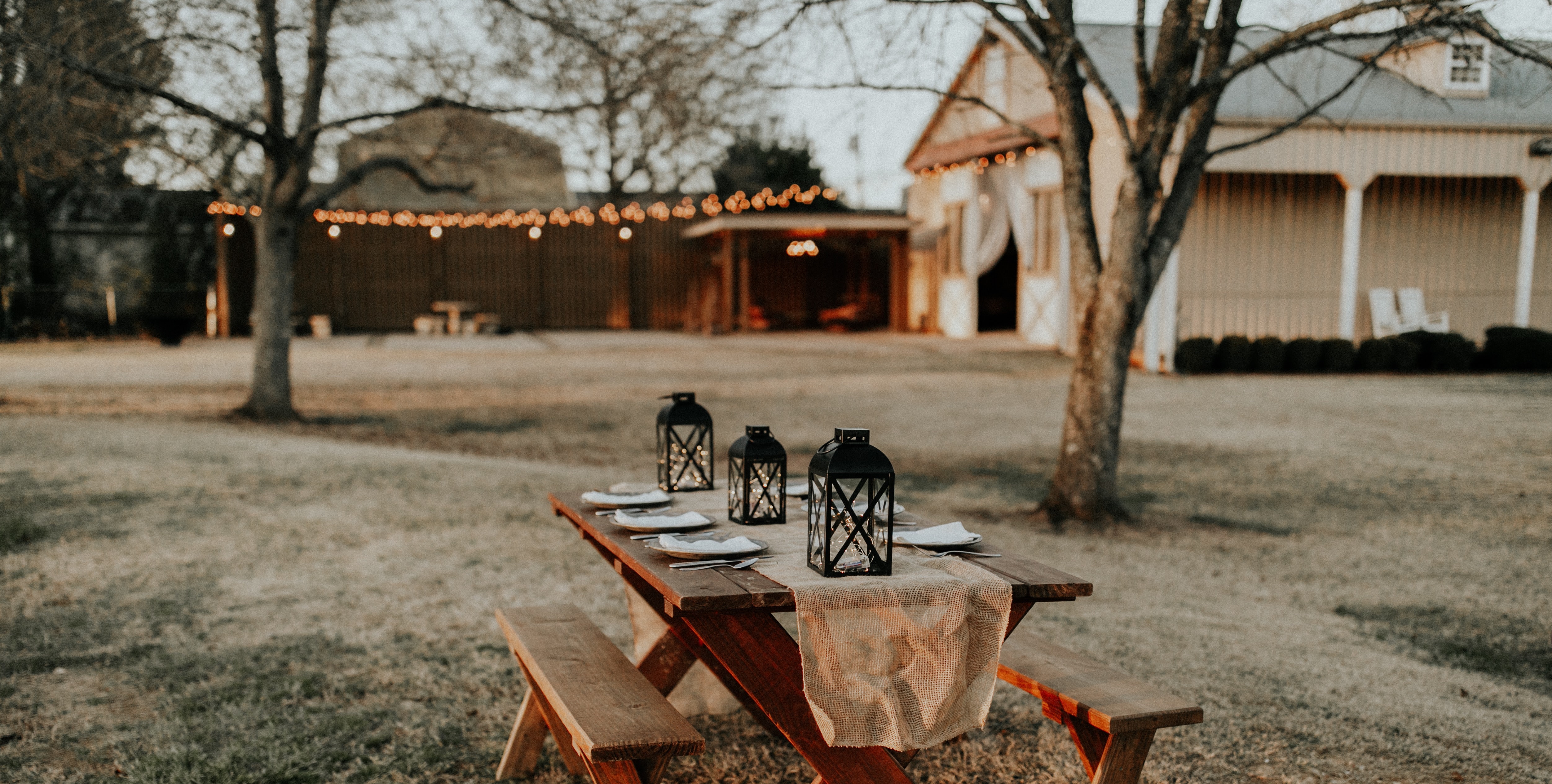 Subscribe
Julie graduated from Purdue University with a Bachelor of Arts in Visual Communications Design. From a young age Julie has always had an interest in art that later turned into career in brand development for various companies throughout the Northwest Indiana area. Julie joined the FBi marketing team in 2021 as a Marketing Content Creator. You might get a phone call from her to schedule a visit to your FBi building so she can take pictures for our website or you might get a brochure she design from one our FBi sales reps. One way or another Julie loves to help the marketing team in any way she can. In her free time, Julie enjoys walking her dog and spending time with friends and family.
It's that time of year when we take stock of what brings us joy and how we can hang onto the happy memories we create. Because who knows what life will be like in a year or two?
Living in the present is one of the greatest gifts you can give yourself.
I would like to share a happy memory with you that has stuck around my family for years. To this day, my cousins and I still reminisce every time we see each other, which sadly is less frequent than we would like to admit.
This week, we will discuss how memories can be made anywhere… even inside a pole barn.
The Year 2004
I'm lucky to have grown up with a big extended family. My dad was one of eight kids, so naturally, I have a ton of cousins.
My parents, sister, and I lived in Hebron, IN, on 2.5 acres of land with a house and pole barn. It was a 30 x 40 post-frame building, and my dad used it as a hobby shop to work on his truck and other cars.
Having a large family, a big yard, and a residential pole barn made sense that we hosted most family parties during the holidays.
4th of July Weekend
Growing up, my absolute favorite holiday was the 4th of July. My entire family would come over, and my cousins and I would take turns riding go-karts around the yard.
My dad would let the grass get really tall on the back half of our property and then use his riding lawnmower to cut a go-kart track for us to race each other. We had a BLAST!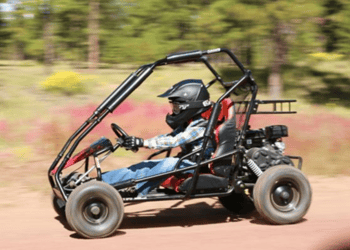 When we weren't riding go-karts, we were swimming in our classic above-ground pool. Which also happened to be the best spot to hang out and watch the fireworks while my aunts and uncles were sitting around the bonfire.
The pole barn was our go-to spot to refuel the go-karts, use the bathroom, and grab some food. Naturally, it became a multi-purpose building.


Thanksgiving Weekend
Having a big family means a BIG Thanksgiving dinner. So my family nominated us to host Thanksgiving in our pole barn.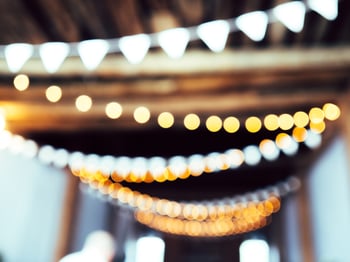 To prepare, I remember my dad and I spent every Sunday working on cleaning and decorating the pole building. We used Christmas lights in the trusses, which required a lot of teamwork and ladders.
We had to borrow tables from friends and rent some chairs, and we even laid down super thin carpeting on the concrete floor. We had a lot of out-of-town family coming, so we wanted to go all out and make it a memorable holiday.
During our dinner, all the older cousins sat at the same table. We devised a special plan for the night. We volunteered to clean up all the tables and chairs IF all the older cousins could sleep over IN THE POLE BARN! How could our parents say no to that?
Without going into much more detail, it was almost the perfect night. We stayed up all night talking, laughing, and playing games.
The only thing that would have made it perfect, and we still laugh about it to this day, is that I didn't know how to control the thermostat, so it was super cold by morning. Totally my bad.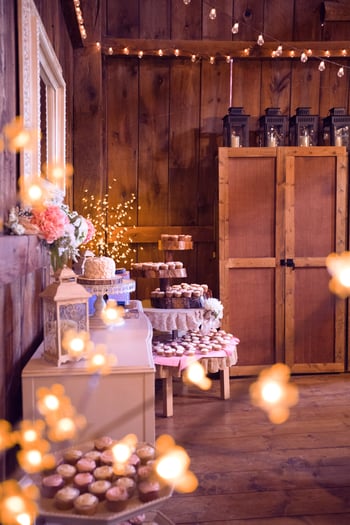 A Continuous Tradition
After that year, we continued to use that pole barn for everything!
Graduation parties

Birthday parties

New Year's Eve parties

Just-because parties.
You can ask anyone in my family, and they will tell you we created a LOT of happy memories in that pole barn.
It might be an older post-frame building now, but it holds a special place in all our hearts.
Are You Ready to Make Some Memories in Your Pole Barn?
I'm sure there are a lot of people who can relate to my story.
Isn't it exciting that a post-frame building can be used in many different ways? Like creating special memories that last a lifetime. Or storing equipment that you use in the fields to provide a good life for your family. FBi Buildings considers it a privilege that we can be a part of creating your family legacy.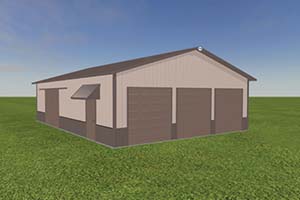 Do you know a fun way to get started? Click the link below to create your dream building using our Design Your Own 3D Design Tool. You can design the interior, exterior, door placement, windows, and more.
Then save and submit your design so one of our Project Sales Consultants can reach out to discuss your project in further detail. At the end of the call, we are happy to give you a free quote to help you get started.