Top 5 Pole Barn Builders in Indiana
Subscribe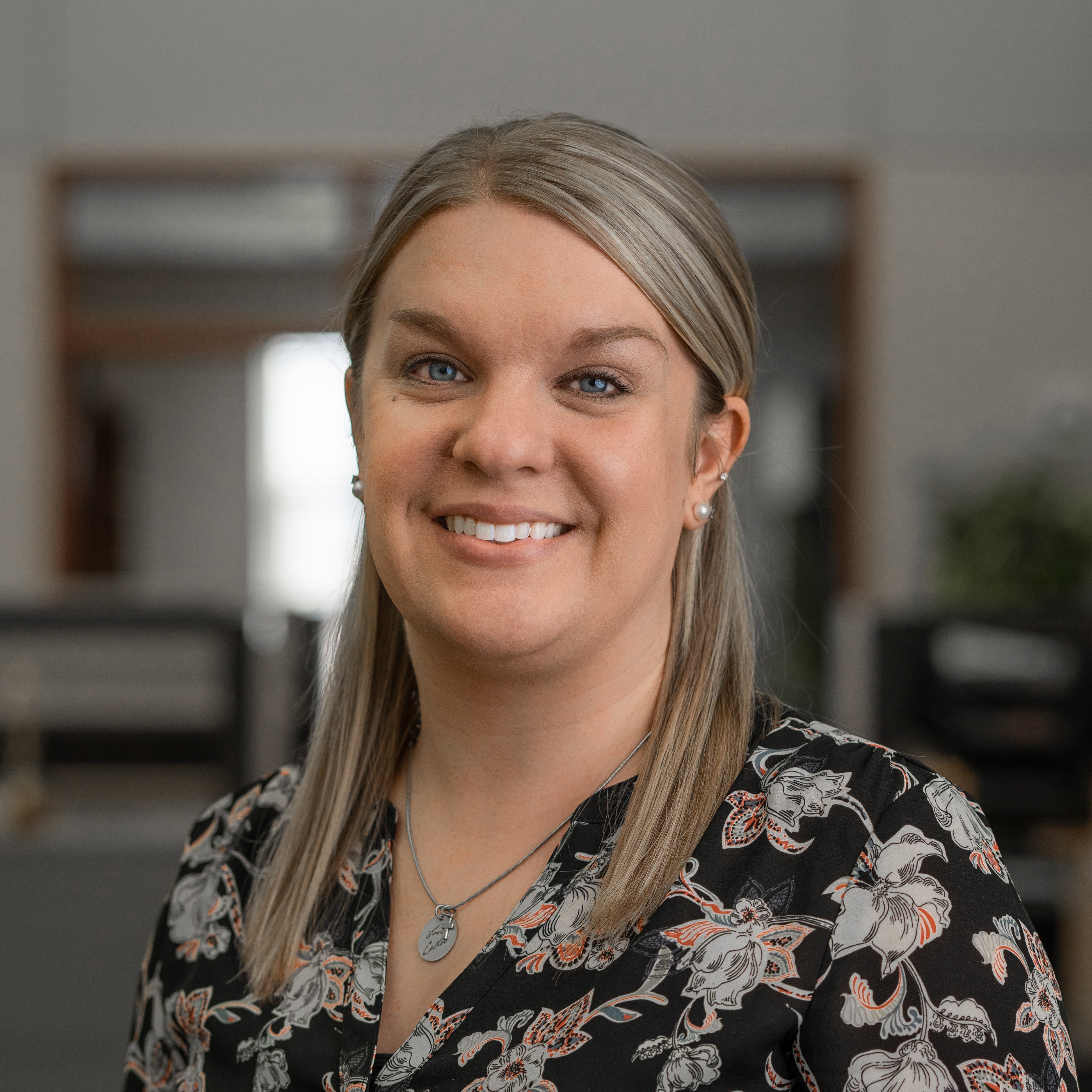 Angie graduated from Indiana State University with a Bachelor of Science in Interior Design. Prior to joining the FBi team, Angie was a kitchen and bath sales consultant in Lafayette, IN. In 2012, she started with FBi as the Inside Sales/Marketing Assistant. Today she holds the role of Sr. Marketing and Inside Sales Manager. Angie grew up in a farming community and has always enjoyed helping her family on the farm. A past 10-year 4-H Member, her passion for livestock pursued her to take a career in the agriculture field. She and her husband live in Northwest Indiana with their two daughters. In her free time, she enjoys outdoor leisure activities and spending time with friends and family.
The World Wide Web has drastically changed our lives since its inception in 1989. Nowadays, we rely on technology for so much. Think about it...we're always online in some way or another.
For instance, if you want to find the nearest Starbucks (a norm for coffeeholics like us), you ask Siri for directions.
If you're planning a weekend getaway to the Smoky Mountains and would like to know more about the weather, you pull up the app on your smartphone.
If you're a die-hard Chicago Cubs fan (who still loves them no matter their season struggles), but can't catch the game on television, you Google the score.
Ah, Google. Could you imagine what our world would be like without it? Honestly, it's hard to remember life without the internet.It's common for us to ask ourselves, "What did we do before smartphones?" Or, "Remember when you had dial up connection?" That tone is permanently ingrained in our brains.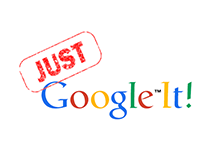 We find ourselves googling everything. Are you looking for a sore throat remedy? That's easy, Google it.
Are you wanting to know when the latest Tom Cruise thriller comes out? That's easy, Google it.
Google it. That's one phrase you'll hear over and over again. And what's scary is that we believe the information provided by the search engine. Because everything we read on the internet is true, right?
But, what about those big purchase items? You know, the ones where you want to read customer reviews/testimonials and know the product facts before spending your hard-earned money.
So, what do you do in these situations? You go to Google to perform your thorough research.
When it's time to search for the best pole barn builders in Indiana, how are you relying on Google to help you? Chances are you searched for "pole barn builders near me" or "best post frame builders in Indiana."
What did you find? Most likely, it was this article.
How Do You Pick the Best Pole Barn Builder?
Building a pole barn has been on your to-do list for a while now. You already have the land set aside. You've been consciously saving your money. So, there's half the battle.
Now that you've pulled the trigger, you're tasked with hiring a professional builder. The search results will most likely feature multiple post frame construction companies that each claim they have constructed high-quality buildings with numerous years of experience.
This may leave you feeling uncertain on how to make an important decision with so many options.
As you research the web search queries, ask yourself the following questions:
What is the company's building process?
Each pole barn builder has their own building process. We recommend reaching out to your preferred contractor and discussing their building timeline.
Does it align with your envisioned time frame? Will they leave your job to finish up another one?
From processing and permitting to pre-mobilization and construction, you'll want to make sure all parties involved are on the same page. Trust us, you do not want any surprises (or headaches) this early in the game.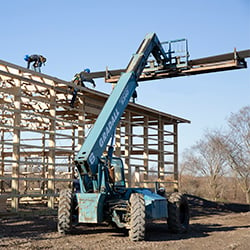 How long will it take to complete my post frame project?
The first determining factor is the builder's backlog. You'll want a builder with the crew power to get on-site within a reasonable time frame. Depending on the time of the year, this can range from one to three months.
However, you might find a builder with no backlog and can be at your location in a couple of weeks. Please exercise caution in this situation. Typically, a builder with a lower backlog has one for a reason, which may cause future problems during construction.
Again, you'll want to consider your builder's crew power, which varies on the size of your building project.
For smaller suburban buildings, crews with 3-4 men maximize time and efficiency. For larger agricultural or commercial buildings, crews with 4-10 men ensure effective practices and move to complete your project on time.
Are the

construction crews

directly employed or subcontracted by a third party?
If you hire a builder that subcontracts their crew, beware of issues like job jumping or material delivery delays. This can cause problems with scheduling.
Builders who invest in their field employees do so because direct accountability is the best way to ensure quality performance.
Does the Sales Consultant serve as the Project Manager?
While a knowledgeable sales associate brings tremendous value to your pole barn project, it's critical to have a dedicated project manager to facilitate the construction process.
This takes the pressure off you to hold the crew accountable and on schedule.
What does the company's warranty package include?
It's important to note that there's no standard warranty in the post frame industry. With that being said, you don't want to skim through builder warranties.
Be sure to discuss these top five warranty essentials with your salesperson for a better understanding.
How do they handle building damage after construction?
Any product that is left outside in the elements or being used every single day is at risk of being damaged. Make sure your builder has a repair and renovation crew ready to handle these situations.
It can be difficult for a builder to send a new construction crew to perform repair work. This can leave you waiting for months on a simple repair project. And let's be honest, the longer you have to wait for something to get done, the angrier you get.
What do past customers have to say about the company?
Nowadays, consumers are quick to run to the internet and social media for product reviews and recommendations. Shocker!
Perform a quick web search (Google or Yelp) to see what previous customers are saying about your future builder. Is it mostly positive or negative feedback?
How does the post frame company respond to people who leave negative reviews? Or, do they even respond at all? No response can be just as bad as a negative review.
Keep those comments in mind when selecting a post frame company.
Will the construction company be around in 20 years?
As mentioned above, warranties and quality products are very important. If there's no company left to stand behind the claims, then they're empty promises.
Be sure to choose a builder that's been in the industry for at least 20 to 30 years. This longevity shows that they can handle the swings of an ever-changing environment and economy.
Having a builder that'll be there for repairs or future additions will bring much-needed peace of mind to your building investment.
Whew! That was a lot of information to process, and we're not even done yet. Selecting a construction company is a tough decision. But, that doesn't mean it should be difficult.
To make this phase easier, we compiled a list of our top recommendations for the best pole barn builders in Indiana. Now, you're probably thinking, "Wait a second, don't you sell pole barns?" Yes, we've been selling them for over 60 years.
Here's the deal...we want to be known as the most trusted pole barn builder in the state (and Midwest). So, how do we earn this title? By answering the tough questions, such as informing consumers about their building options, even if it means recommending our competitors.
Top 5 Pole Barn Builders in Indiana (Our Recommendations):
1) Morton Buildings
Headquarters: Morton, IL
Insights: Morton Buildings has been around for over 110 years. They offer services in residential, farm, equestrian, commercial and repairs. Not to mention, they have many locations across the country.
2) Lester Buildings
Headquarters: Lester Prairie, MN
Insights: Founded in 1947, Lester Buildings offers post frame building systems for farm, livestock, equine, hobby, and commercial purposes. In addition, they sell material-only packages.


3) Cleary Building Corporation
Headquarters: Verona, WI
Insights: Since 1978, Cleary has been designing and building post frame buildings. Also a national builder, they have manufacturing plants in Nebraska and Idaho.


4) Wick Buildings
Headquarters: Mazomanie, WI
Insights: Wick Buildings is a privately held Wisconsin based company founded in 1954. They produce post frame buildings for animal confinement systems, horse housing facilities, suburban structures, and commercial and industrial buildings.


5) Blitz Builders
Headquarters: Shelbyville, KY
Insights: Blitz Builders has been in business since 1981 and is a member of the National Frame Builders Association (NFBA). They offer post frame building needs for pole barn homes, garages, and commercial building needs.
Which Post Frame Builder is Best for You?
There you have it...our top five pole barn builders in Indiana. We live in a society that is quick to rely on the world wide web for answering all of our questions. It's our responsibility as consumers to make sure that we're absorbing trustworthy information.
---
Do you have more questions that are not covered in this article? If you need help designing and planning, please contact FBi Buildings at 800.552.2981 or click here to email us. If you are ready to get a price, click here to request a quote and a member of our customer engagement team will help you determine the next steps of your project.